Venerdì, 24 marzo 2023 (12:00 - 13:00)
WEBINAR LIVE
Intergenerational collaboration: un circolo virtuoso per unire le generazioni e far prosperare l'azienda
Oggi molte aziende devono affrontare la sfida di gestire fino a quattro generazioni di collaboratori simultaneamente, con tutte le complessità che ciò comporta. Spesso sono messe in evidenza soprattutto le criticità di questa convivenza, mentre se ne tengono in ombra le opportunità.

Sempre più ricerche invece testimoniano come, se ben coordinata, la diversità intergenerazionale possa generare sinergie trasformative sia per le persone che per tutta l'azienda, rendendola una straordinaria fonte di miglioramento e ricchezza per le organizzazioni.

Quali sono le sfide principali della coesistenza fra diverse generazioni? E come gestirle al meglio, evitando attriti e creando sinergie?

Nel corso di questo webinar, i partecipanti avranno modo di approfondire con l'esperta internazionale Concepción Galdón Sanz-Pastor, a capo dell'IE Business School Observatory of Demography and Generational Diversity e former Fellow delle Nazioni Unite, i seguenti aspetti:
creare una narrativa costruttiva sulla transizione demografica e sulle diverse generazioni
gestire al meglio il trittico dipendenza-indipendenza-interdipendenza tra le generazioni
gestire la diversità intragenerazionale e quella intergenerazionale sia nella propria organizzazione che presso i clienti
modificare le proprie strategie aziendali per stimolare forme di collaborazione intergenerazionale più efficaci.
Speaker
Concepción Galdón Sanz-Pastor
Professor of Entrepreneurship and Innovation, IE Business School Madrid
Programma
24 marzo 2023
12:00 - 12:30
Intervento di Concepción Galdón Sanz-Pastor
12:30 - 13:00
Dibattito
Documenti dell᾿incontro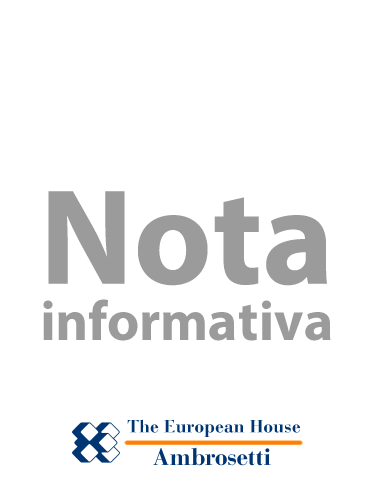 WEBINAR LIVE
Intergenerational collaboration: un circolo virtuoso per unire le generazioni e far prosperare l'azienda
Nota informativa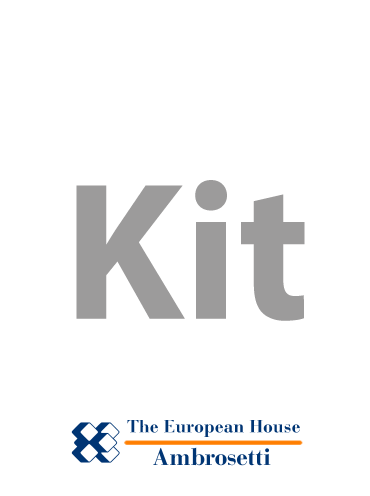 WEBINAR LIVE
Intergenerational collaboration: un circolo virtuoso per unire le generazioni e far prosperare l'azienda
Kit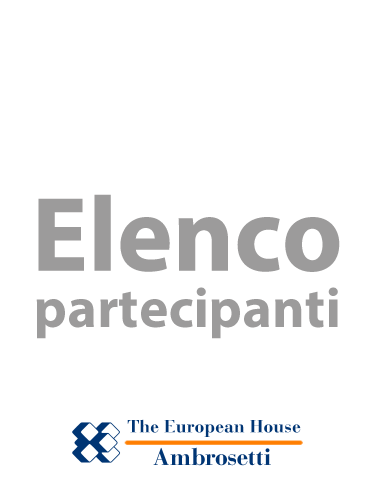 The European House Ambrosetti
Documenti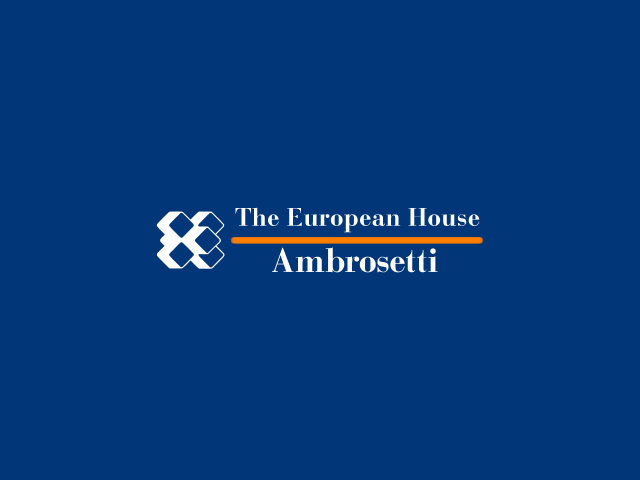 Intergenerational Collaboration: A virtuous circle to unite generations and make the company thrive
Concepción Galdón Sanz-Pastor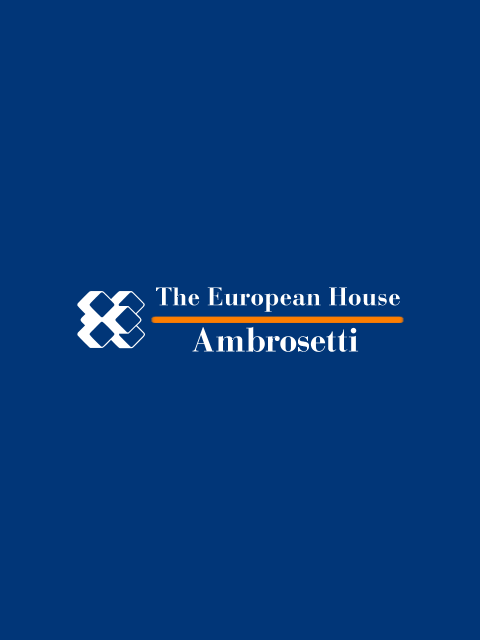 Intergenerationality: an innovation opportunity for business and society
Concepción Galdón Sanz-Pastor , Rafael Puyol Antolín , Terry Huang , Laura Mcdermott , Bárbara Rey Actis
ie University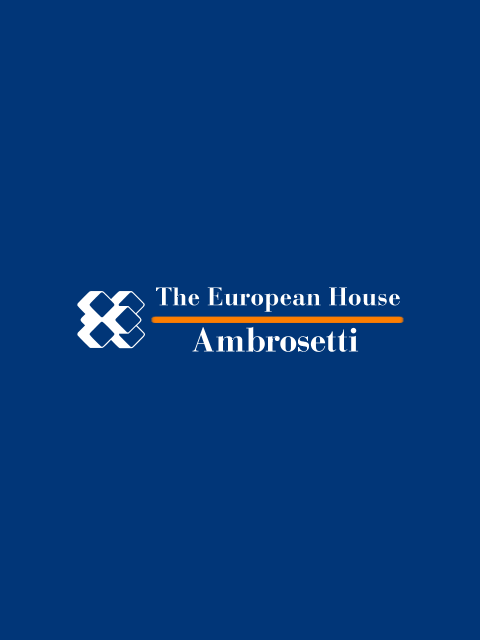 What social enterprise can teach companies about intergenerational collaboration
The Council on Business & Society
CB Insights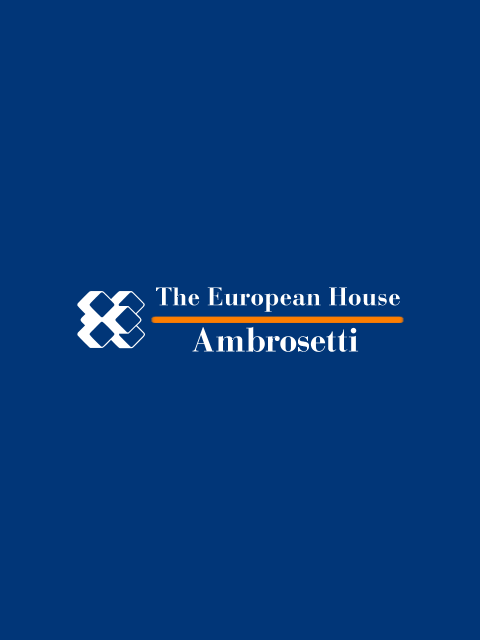 A Brief Eternity: The Philosophy of Longevity
Pascal Bruckner
Polity Press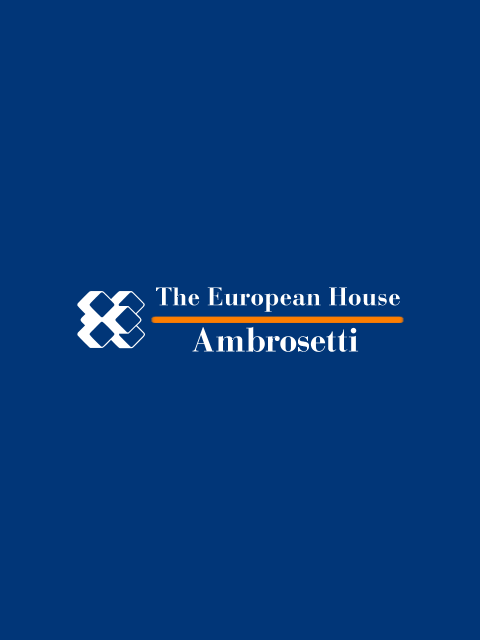 Measures of success for self-employed mothers in Spain
Patricia Gabaldon, Celia De Anca, Concepcion Galdón
Emerald Insight