Giovedì, 29 giugno 2023 (16:30 - 17:30)
WEBINAR LIVE
Leading Global (and Local) Diversity, Equity, and Inclusion: le sfide delle strategie DEI globali a livello locale e i benefici per le performance di business
Per le organizzazioni multinazionali è facile cadere nella trappola di definire politiche di Diversity, Equity & Inclusion (DEI) a livello globale senza soffermarsi abbastanza sulle modalità di implementazione a livello locale. Questo può costituire una sfida sia per gli HQ "centrali", incapaci di differenziare le proprie strategie in base alle unicità dei diversi territori, sia per le "Regions" che si vedono calare dall'alto regole e linee guida a volte di difficile attuazione nella propria realtà. 
Come si possono, dunque, definire strategie capaci di adattarsi a contesti locali spesso molto differenti? E come trovare le giuste "ricette" a livello locale, pur restando coerenti con le direttive fornite a livello globale? 

In questo webinar i partecipanti avranno modo di esplorare con Rohini Anand, esperta internazionale e con decenni di esperienza come Global DEI Officer alle spalle, delle linee guida per portare avanti con successo il cambiamento globale DEI in culture diverse. Anand condividerà consigli pratici ed esempi di business partendo dal suo recente volume "Leading Global Diversity, Equity, and Inclusion" basato sulla sua esperienza professionale e sulle sue collaborazioni con sessantacinque aziende leader a livello globale.  

I partecipanti potranno scoprire strumenti innovativi su come promuovere la trasformazione DEI facendo leva su cinque principi generali (1. Make it local; 2. Leaders change to lead change; 3. And it's good business, too; 4. Go deep, wide & inside-out; 5. Know what matters & count it) che impattano positivamente sulle aziende e sulle comunità. Nel corso del webinar si approfondirà, nello specifico, come: 
1. Make it local: gestire la dinamica fra linee strategiche globali e implementazione a livello locale 
2. Leaders change to lead change: assicurare l'impegno strategico della Leadership a tutti i livelli 
3. And it's good business, too: trarre ispirazione da casi aziendali relativi a DEI policies di successo.
Speaker
Rohini Anand
Former SVP and Global Chief Diversity Officer, Sodexo
Programma
29 giugno 2023
16:30 - 17:00
Intervento di Rohini Anand
17:00 - 17:30
Dibattito
Documenti dell᾿incontro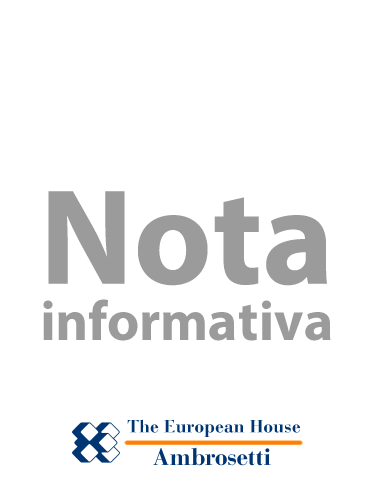 WEBINAR LIVE
Leading Global (and Local) Diversity, Equity, and Inclusion: le sfide delle strategie DEI globali a livello locale e i benefici per le performance di business
Nota informativa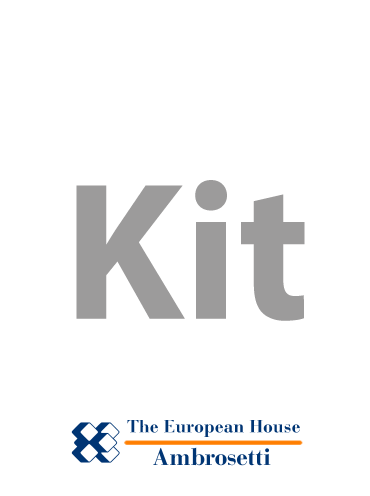 WEBINAR LIVE
Leading Global (and Local) Diversity, Equity, and Inclusion: le sfide delle strategie DEI globali a livello locale e i benefici per le performance di business
Kit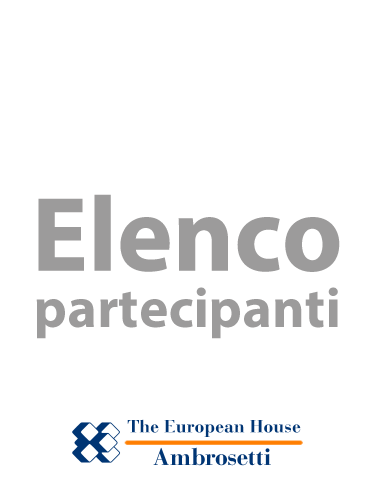 The European House Ambrosetti
Documenti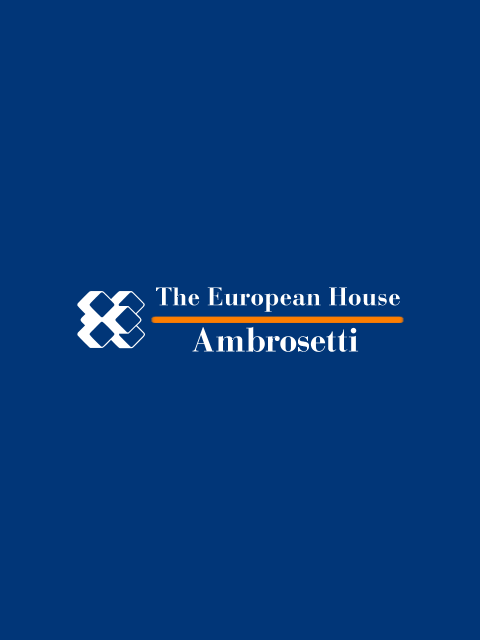 Leading Global Diversity, Equity, and Inclusion: A Guide for Systemic Change in Multinational Organizations - estratto
Rohini Anand
Berrett-Koehler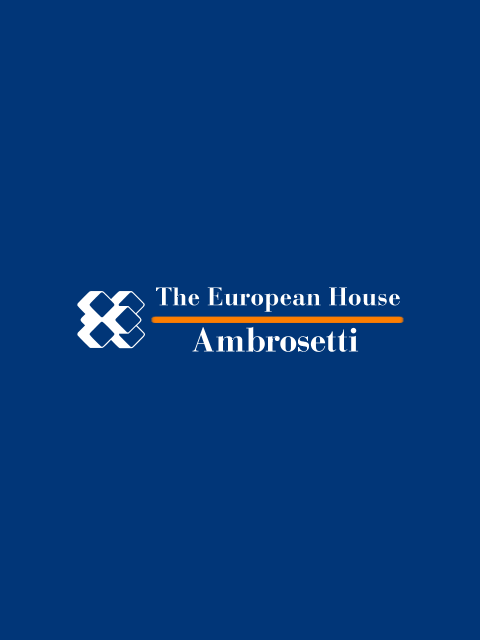 When blind hiring advances DEI — and when it doesn't
Sean Fath
Harvard Business Review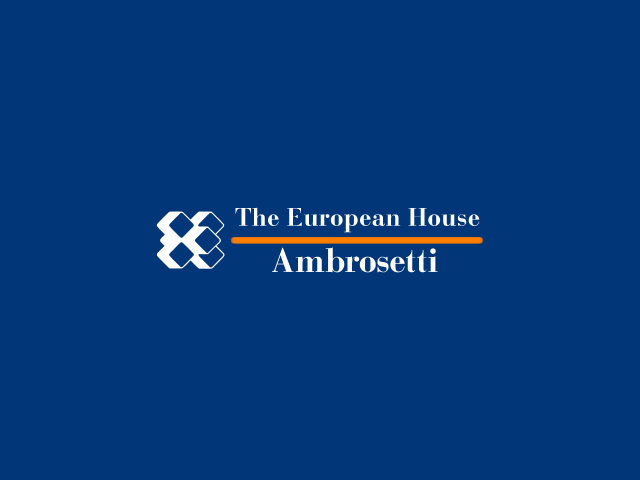 LGBT+ Diversity Index. L'inclusione è un viaggio
Parks Liberi e uguali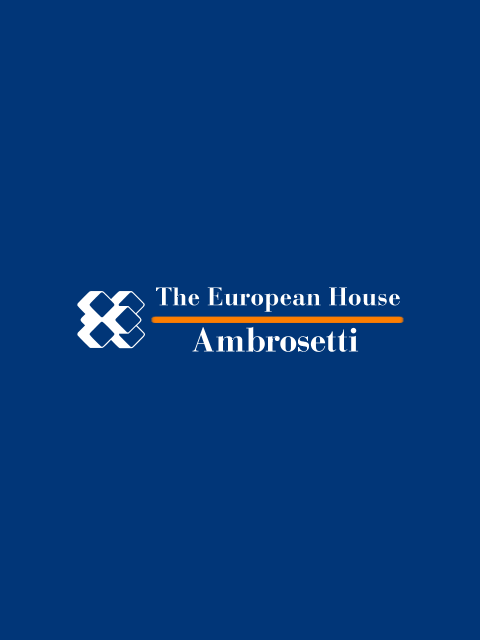 Diversity, Equity & Inclusion in the workplace. The journey to leading practice
World Business Council for Sustainable Development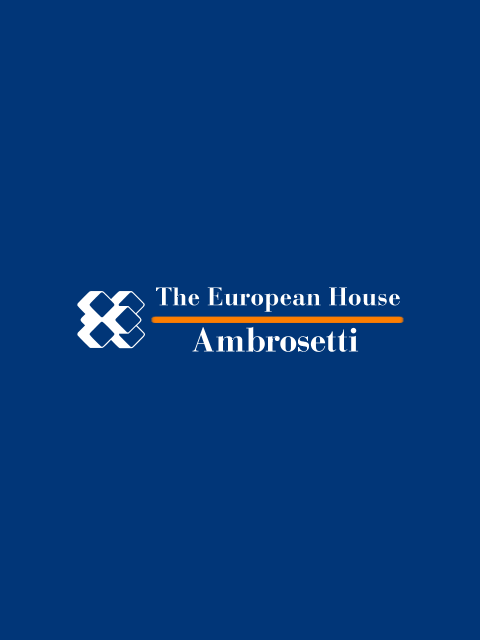 An inclusive digital economy for people with disabilities
International Labour Organization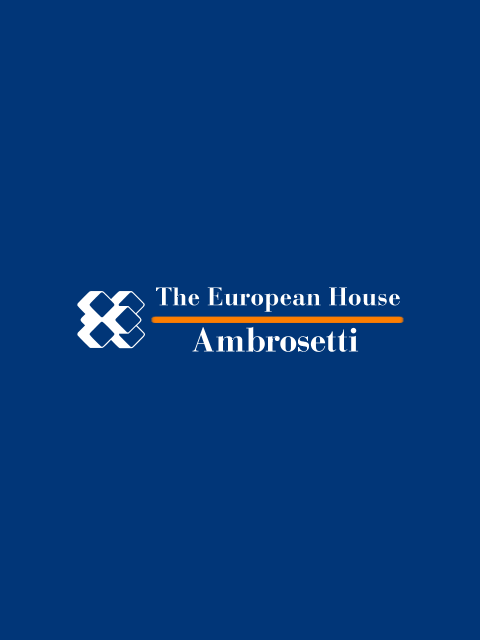 DEI deconstructed. Your no-nonsense guide to doing the work and doing it right
Lily Zheng
Berrett-Koehler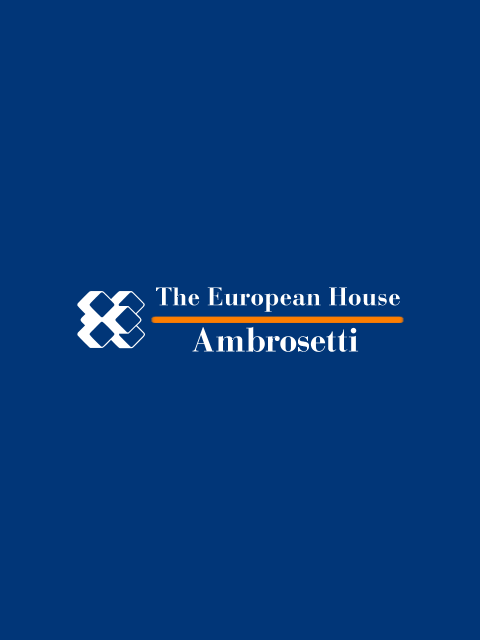 Inclusion on purpose. An intersectional approach to creating a culture of belonging at work
Ruchika Tulshyan
The MIT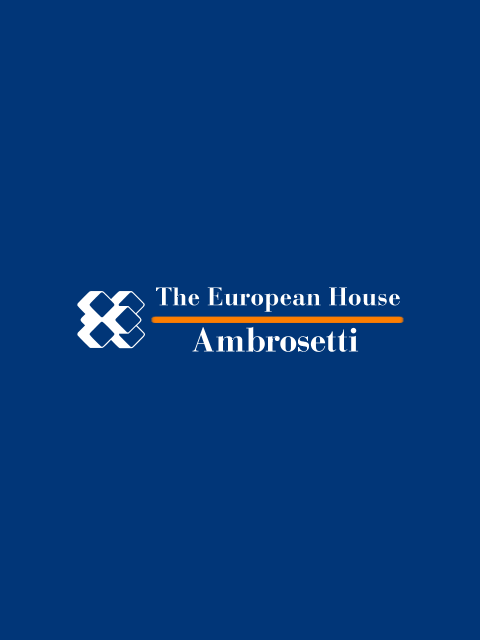 Inclusion. Diversity, the new workplace & the will to change
Jennifer Brown
Advantage Media Group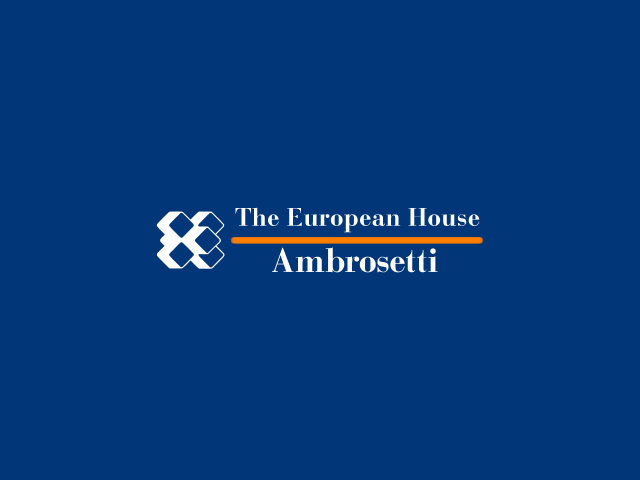 Presentazione di Rohini Anand
Rohini Anand