Martedì, 4 luglio 2023 (16:30 - 17:30)
WEBINAR LIVE
Cloud ed Intelligenza Artificiale: What's Next? Il punto di vista di ENI
Negli scorsi anni molte aziende hanno sperimentato il Cloud nelle sue varie forme. La migrazione al Cloud, tuttavia, ha fatto emergere diverse complessità: dalla gestione delle applicazioni dedicate al Multi Cloud, alla necessità di riaddattarle rendendole "Cloud Native" e, da ultimo, ai costi operativi, spesso sottostimati, che il cloud nasconde.
Anche l'Intelligenza Artificiale, che recentemente ha destato interesse e preoccupazione, pone le aziende di fronte a nuove e ulteriori sfide legate alla necessità di introdurla in applicazioni già operative, in processi aziendali e organizzazioni consolidati e in competenze da acquisire.

Come sfruttare al meglio le potenzialità del Cloud? Come passare da applicazioni "on prem" ad applicazioni "Cloud Native"? Come introdurre l'IA nelle aziende?

In quest'incontro, Dario Pagani, Head of Digital and Information Technology di ENI, condividerà con i partecipanti le lezioni apprese fino ad oggi in ENI, e le iniziative che sta portando avanti, oltre ai prossimi passi su cui una delle principali aziende italiane si concentrerà nel prossimo futuro.
sfruttare appieno le potenzialità del Cloud: gestire il Multi Cloud, applicazioni Cloud Native, costi nascosti
l'IA: integrarla in applicazioni, processi e competenze.
Speaker
Dario Pagani
Head of Digital and Information Technology, ENI
Programma
04 luglio 2023
16:30 - 17:30
Cloud ed Intelligenza Artificiale: What's Next? Il punto di vista di ENI
Documenti dell᾿incontro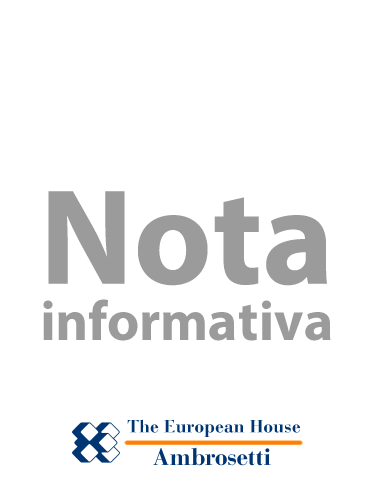 WEBINAR LIVE
Cloud ed Intelligenza Artificiale: What's Next? Il punto di vista di ENI
Nota informativa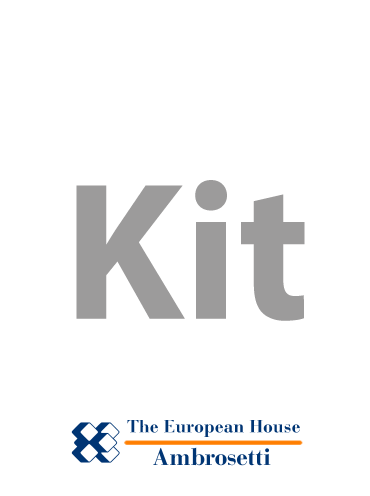 WEBINAR LIVE
Cloud ed Intelligenza Artificiale: What's Next? Il punto di vista di ENI
Kit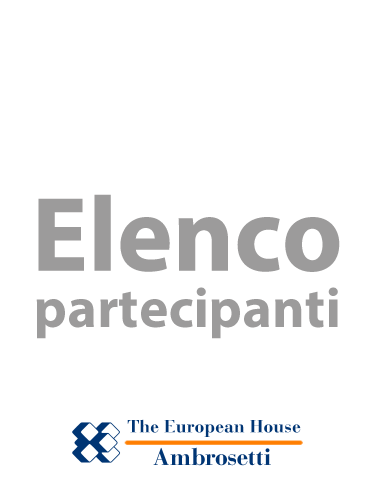 The European House Ambrosetti
Documenti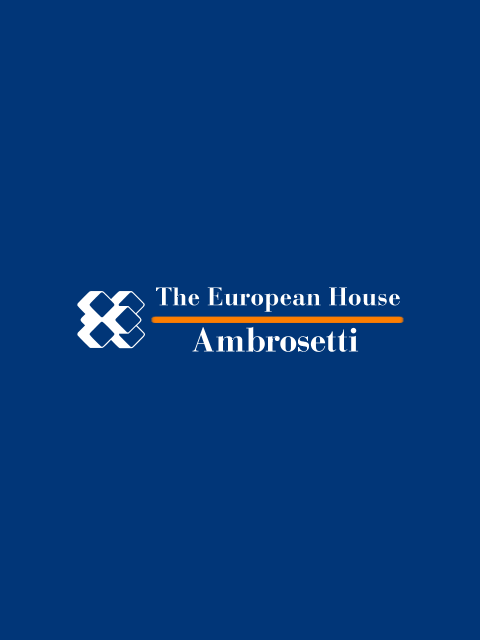 Ai 2041. Scenari dal futuro dell'intelligenza artificiale
Qiufan Chen , Kai-Fu Lee
Luiss University Press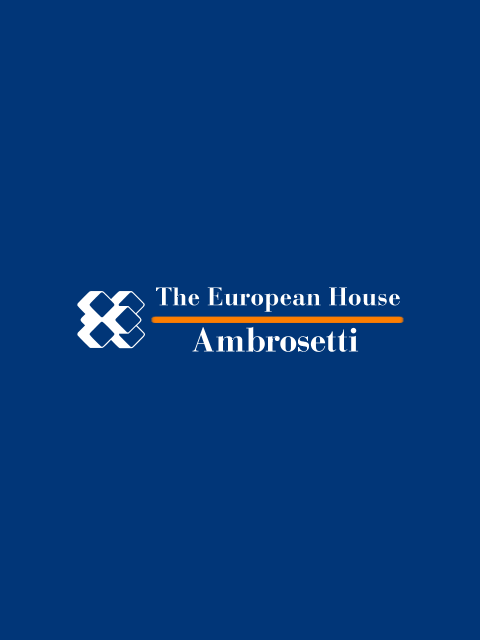 IA istruzioni per l'uso
Daniele Caligiore
Il Mulino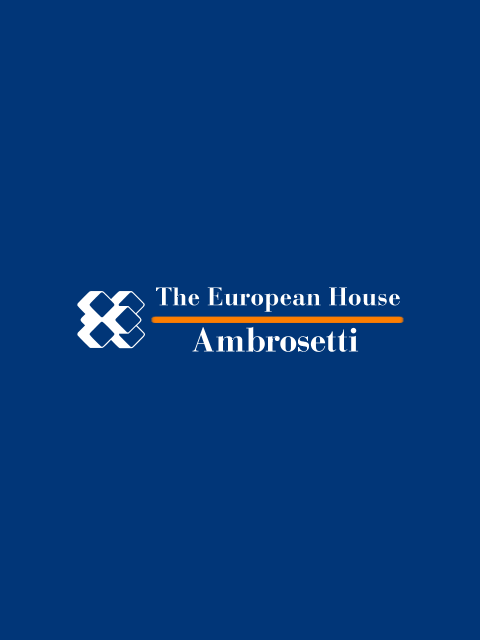 AI Index Report 2023
Institute for Human-Centered AI, Stanford University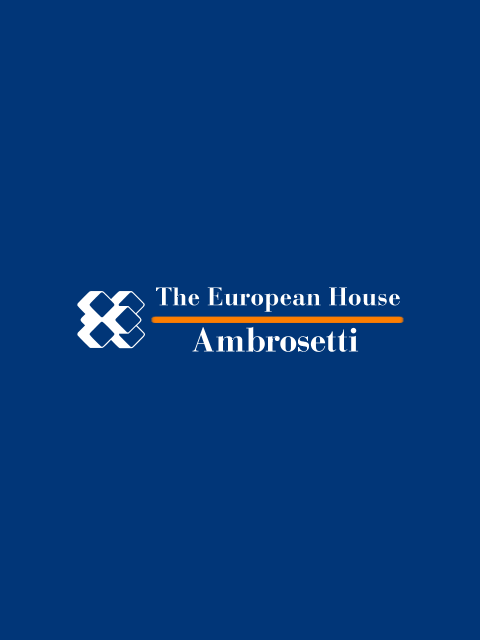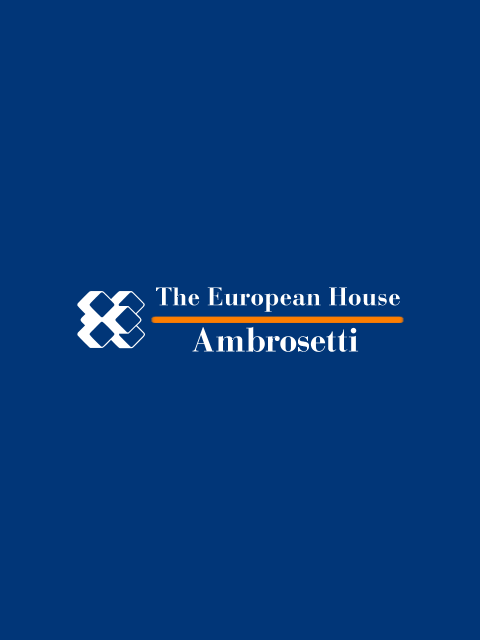 What To Expect When You Move Data To The Cloud
Russ Kennedy
Forbes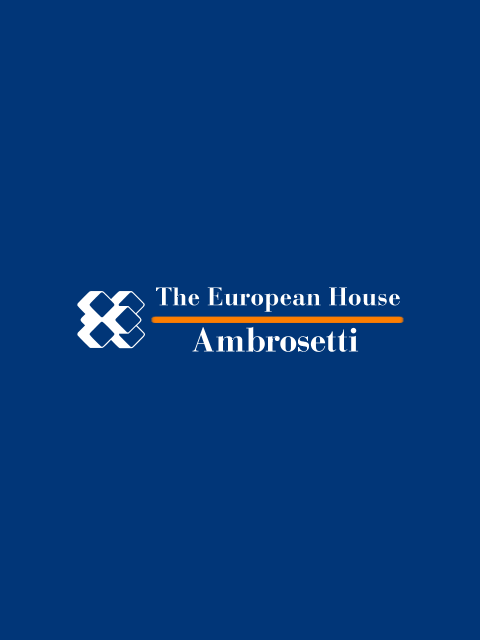 Artificial intelligence pays off when businesses go all in
Brian Eastwood
MIT Management Sloan School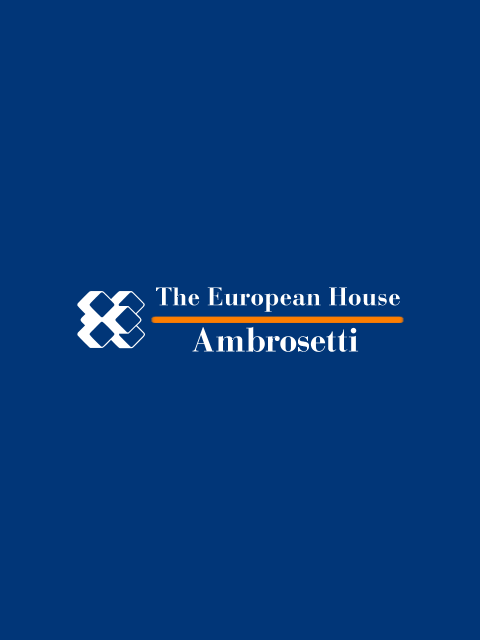 Why 'the future of AI is the future of work'
David Autor, David A. Mindell, Elisabeth B. Reynolds
MIT Management Sloan School