Lunedì, 23 gennaio 2023 (16:30 - 17:30)
WEBINAR LIVE
Get it done: motivare e costruire relazioni per contrastare l'epidemia di quiet quitting
Il periodo di incertezza che stiamo vivendo ha scosso profondamente le relazioni e le attitudini lavorative, creando nuovi fenomeni e criticità che leader ed organizzazioni devono imparare a gestire al meglio. Alcuni cambiamenti sono evidenti, altri sono più nascosti ma altrettanto insidiosi. Fra questi ultimi si sta accentuando e diffondendo sempre più il fenomeno del quiet quitting, ovvero la tendenza delle persone demotivate a "galleggiare", limitandosi a fare il minimo indispensabile, minando non solo la propria performance ma anche la motivazione del resto del team. 
Come evitare il quiet quitting? Quali tecniche per ri-motivare le persone scariche e tenere al top i best performer? Come tenere i team concentrati sui propri obiettivi?

Durante questo incontro con Ayelet Fishbach, autrice del Bestseller Get It Done: Surprising Lessons from the Science of Motivation, i partecipanti potranno concentrarsi su come cambiare l'approccio alla motivazione, esaminando le pratiche migliori per fissare e raggiungere gli obiettivi mantenendo, al contempo, grande attenzione al consenso e alla condivisione tra persone.

In particolare, i partecipanti avranno modo di approfondire i seguenti argomenti:
motivazione intrinseca e free-choice paradigm: le strategie per motivare a livello individuale
social loafing e social leverage nel team: individuare e contrastare il freeriding
strategie e best practice per motivare, fissare e raggiungere gli obiettivi.
Speaker
Ayelet Fishbach
Jeffrey Breakenridge Keller Professor of Behavioral Science and Marketing, Chicago Booth School of Business
Programma
23 gennaio 2023
16:30 - 17:10
Motivare e costruire relazioni per contrastare l'epidemia di quiet quitting
17:10 - 17:30
Dibattito
Documenti dell᾿incontro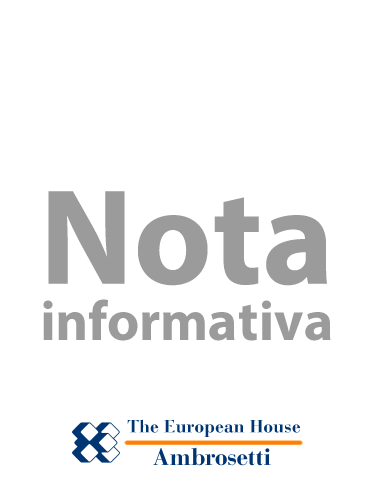 WEBINAR LIVE
Get it done: motivare e costruire relazioni per contrastare l'epidemia di quiet quitting
Nota informativa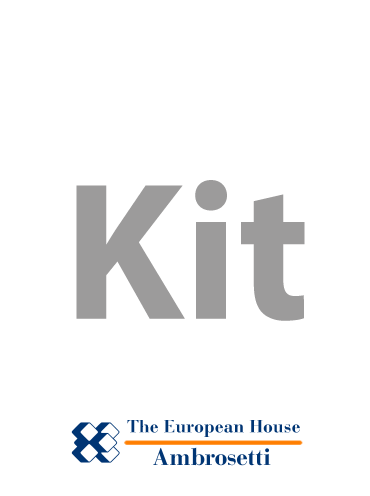 WEBINAR LIVE
Get it done: motivare e costruire relazioni per contrastare l'epidemia di quiet quitting
Kit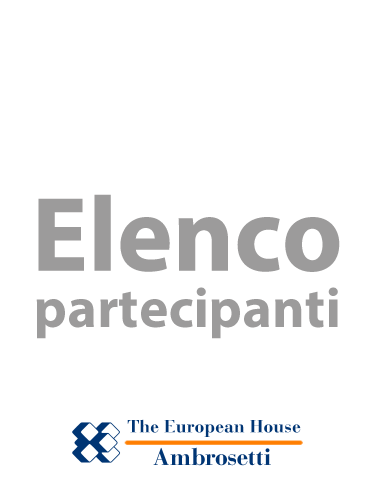 The European House Ambrosetti
Documenti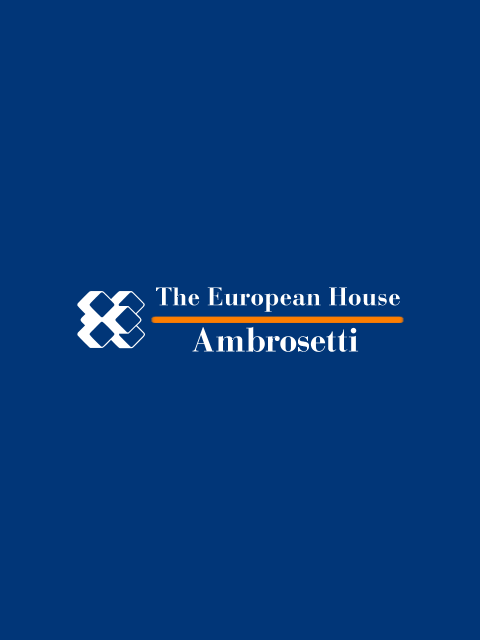 Get It Done. Surprising Lessons from the Science of Motivation
Ayelet Fishbach
Little Brown Spark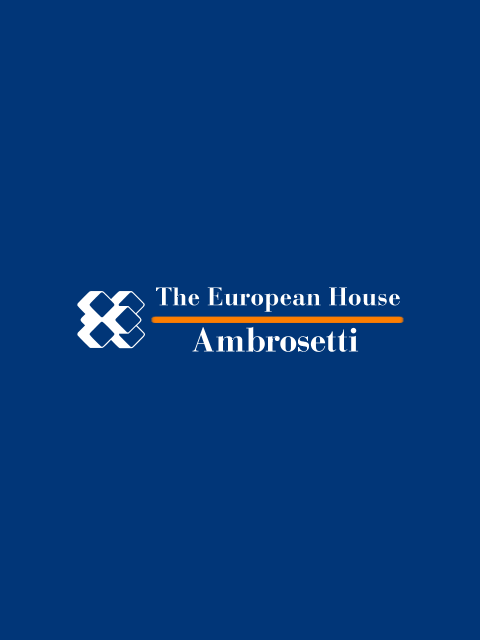 Five Ways Managers Can Help Prevent Quiet Quitting
Ally MacDonald
MIT Sloan Management Review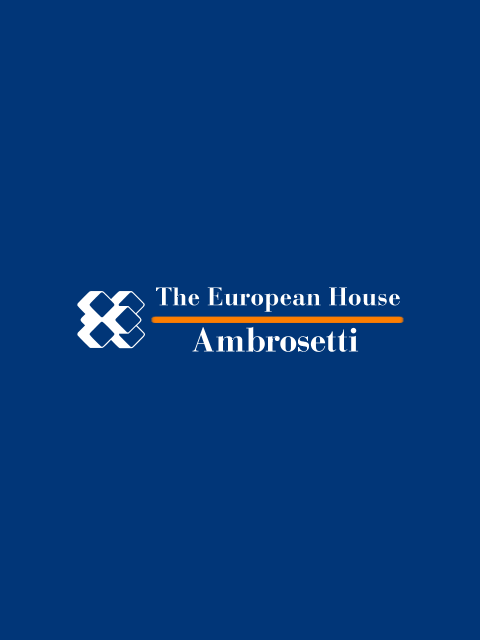 When Quiet Quitting Is Worse Than the Real Thing
Anthony C. Klotz , Mark C. Bolino
Harvard Business Review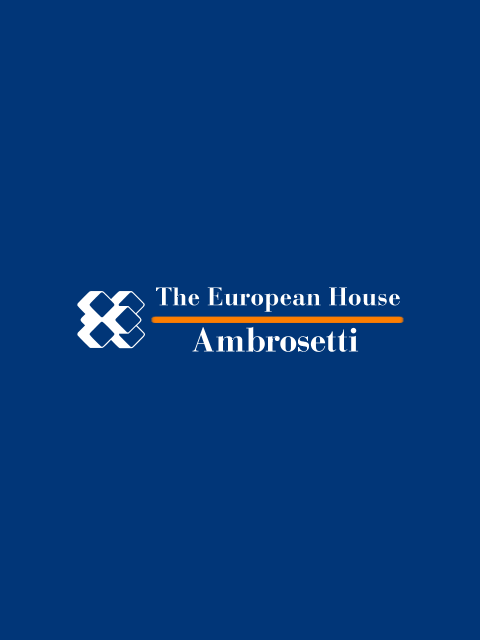 Quiet Quitting Is About Bad Bosses, Not Bad Employees
Jack Zenger , Joseph Folkman
Harvard Business Review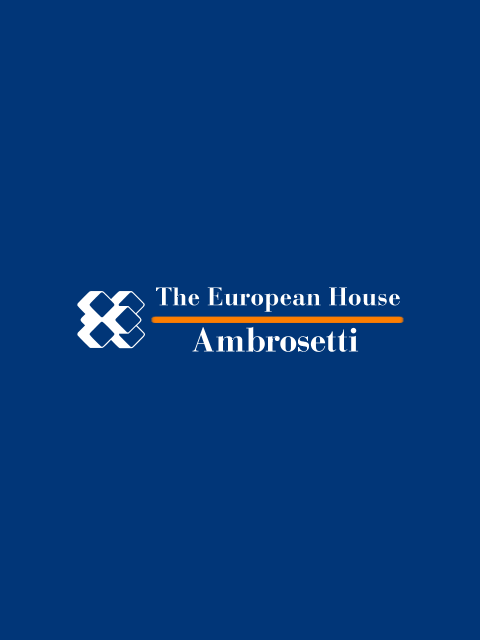 Can Fewer Meetings Reverse Quiet Quitting? Research Says 'Yes'
Lisa Bodell
Forbes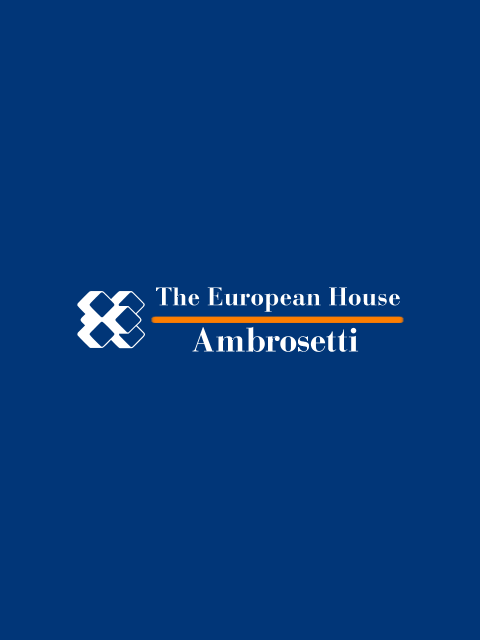 How to Keep Working When You're Just Not Feeling It
Ayelet Fishbach
Harvard Business Review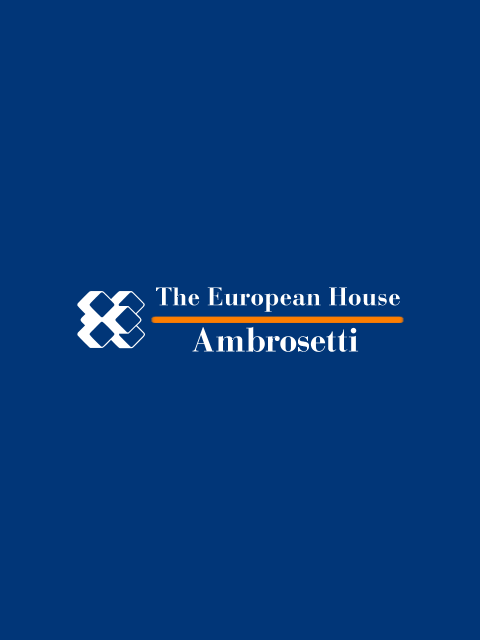 To Land a Great Job, Talk About Why You Love Your Work
Kaitlin Woolley, Ayelet Fishbach
Harvard Business Review